Spring Color Inspiration: Champagne
Champagne has made its way into one of the perfect colors for a spring wedding. Like the drink, it offers a bold, crisp and refreshing statement to your wedding and pairs well with many themes such as a glitz and glamour or more softer outdoor woodsy theme. You can incorporate champagne in a variety of ways, from your dress all the way down to party favors! Check out our photo compilation to see how you can effectively incorporate this classy spring color!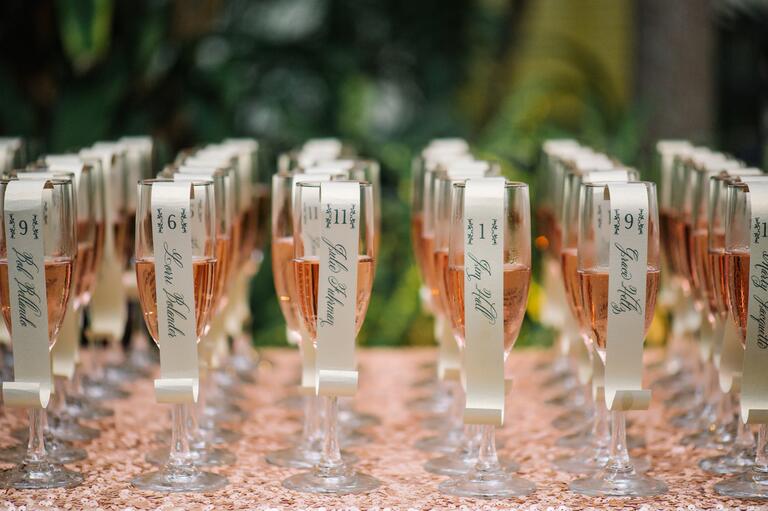 Champagne pairs well with other soft colors such as rose and gold and it goes well with many different types of flowers and fabrics as well. Consider incorporating Champagne into your next event and be sure to check out the gallery on our website and social media for more inspiration!